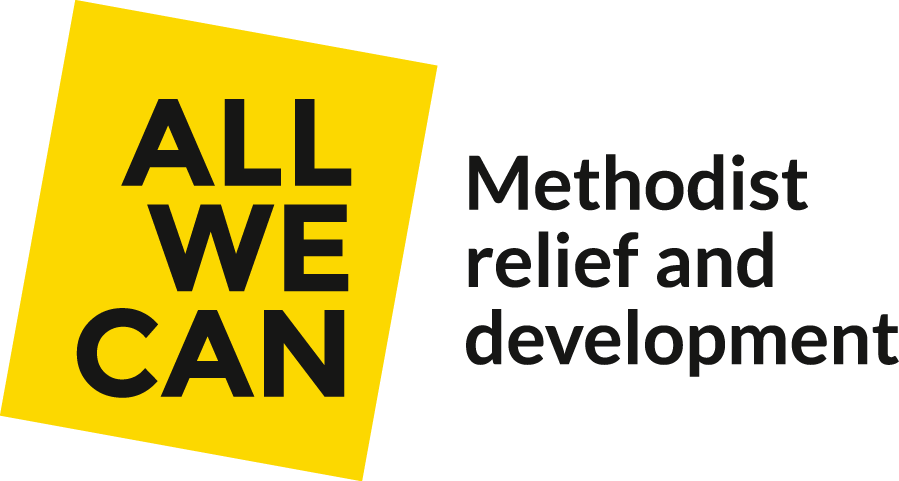 All We Can recognises that churches have unique strengths that potentially make them ideal partners in the field of relief and development, particularly when working with local communities. These include their closeness to, and legitimacy with, those in need; their long-term presence; their ability to mobilise sustainable voluntary commitment from members; and their potential for local and global advocacy. For many churches and individual Christians responding to injustice and poverty, helping poor and disadvantaged communities to overcome their difficulties and live life to the full are central to their response to the experience of God's love.
Our Church CAN (Church Community Action for Neighbours) programme takes a distinct approach to working with churches that is different from the way we collaborate with other organisations. We understand that churches seek to work with the whole person, meeting spiritual, physical, social and psychological needs.
In Uganda, this work is already beginning, as you can see from this video: www.youtube.com/watch?v=DtSzfYSSKP0
Prayers
You can find a variety of prayers for private and public worship on the All We Can website: allwecan.org.uk/resources/prayer-materials/
Perhaps you might like to pray this prayer now:
Loving God,
We thank you for the wonders of your creation.
Thank you for the vast, endless, flowing
streams of love that we receive.
When looking at your world we recognise
the glory of what you have created.
Yet we also recognise that in our world,
there is pain and brokenness.
As we are awed by the wonder of your
creation, we invite you to
come among the brokenness,
to bring healing and hope
to our damaged world.
In the name of the Father, Son
and Holy Spirit we pray. Amen.
Action
Could your church journey with All We Can to discover more remarkable stories of transformation in some of the world's poorest communities? Find out more about becoming an All We Can Partner Church at allwecan.org.uk/partnerchurch or call 020 7467 5132.